Create iPhone Wallpapers Like a Pro with Midjourney AI: Full Guide & Tips
Design unique iPhone wallpapers with Midjourney AI! Explore our guide to crafting HD wallpapers in various styles, from abstract to nature. Get tips on aspect ratios, image quality, and themes for a personalized look.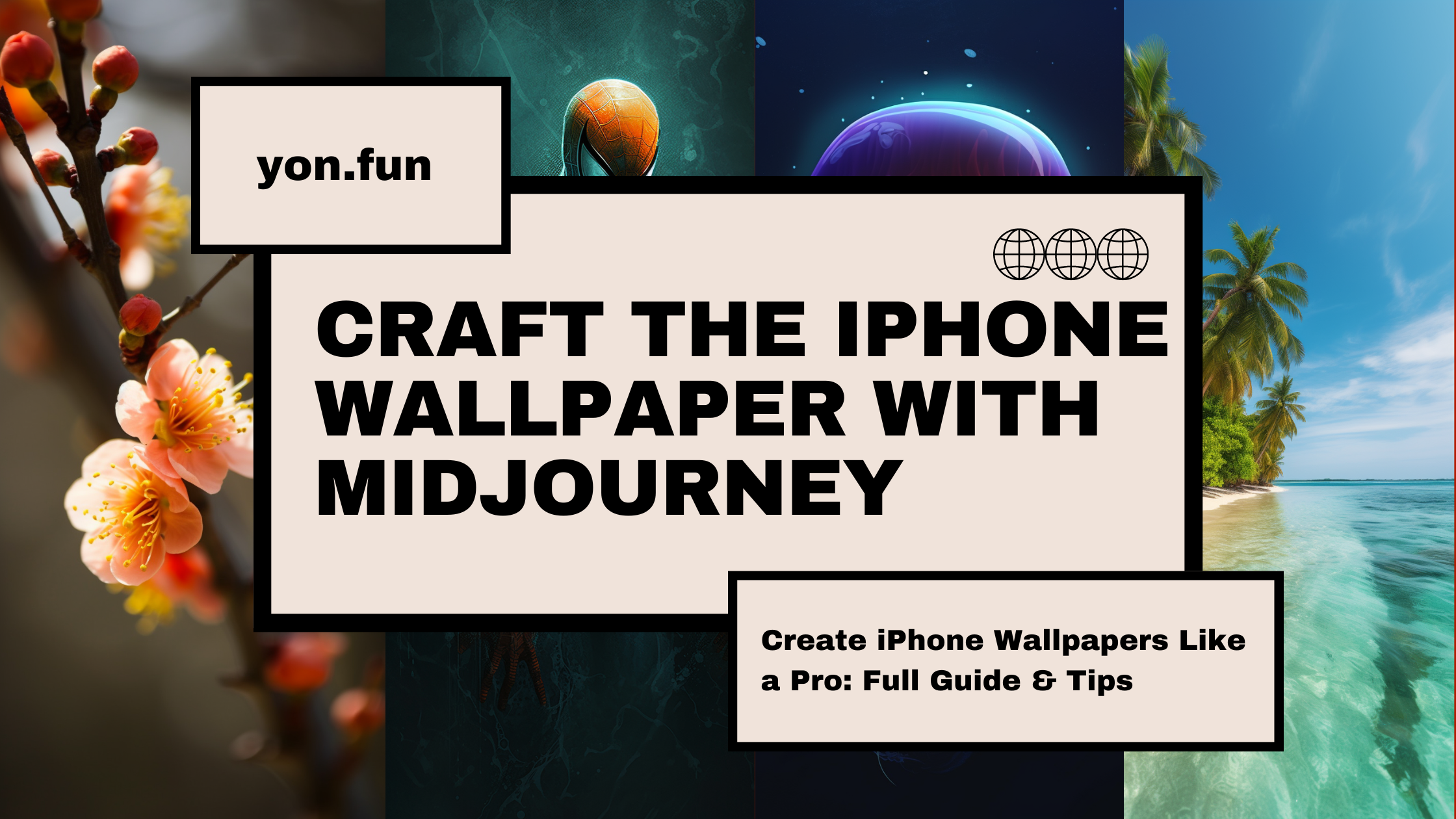 Want to make your own unique iPhone wallpaper? You can do it with Midjourney AI!
I've experimented a lot with Midjourney, I created cool art, website designs, stickers, and even food images, Now is the time to give a try to some HD wallpapers.
If you don't know what Midjourney is and how to get started, check my step-by-step guide.
As I have an iPhone, I'll create this article based on it - I hope iPhone wallpapers too 😀.
This article is more like a guide, rather than gives ready-to-use prompts or images.
Check this article with a super list of midjourney prompts for phone wallpapers.
I hope this article will help us create lots of different wallpapers that look great on any smartphone.
Let's start this fun project together.
Determine Your iPhone's Aspect Ratios
Aspect ratio is just a fancy way of saying the relationship between the picture's width and height. It's really important to get this right if you want your phone's wallpaper to look good.
How do you find out your iPhone's aspect ratio?
You can look it up free online or check your phone's settings.
I just Googled it: iphone 10 aspect ratio

Just remember, most phones have a 9:16 aspect ratio, tablets usually have a 4:3 ratio, and most computer screens use a 16:9 ratio.
Some special monitors, called ultrawide monitors, have a 21:9 aspect ratio. This makes the pictures look really good and gives you a wide view.
Crafting Your Ideal iPhone Wallpaper Midjourney
You should know that the midjourney aspect ratio doesn't support 19.5:9 ratios, it should be rounded to 19:9 or 20:9. In this case, I'll go with 20:9 - I think the bigger is better 😎.
Now, it's pretty obvious that 20:9 says the width is bigger than the height, it's like my iPhone is in horizontal orientation.
To have our wallpaper right, we'll switch the width with height, like this - 9:20.
Let's add '–ar 9:20' to the text prompt to make sure the image fits the phone's aspect ratio.
/imagine prompt: beach with palm trees --ar 9:20 --v 5.0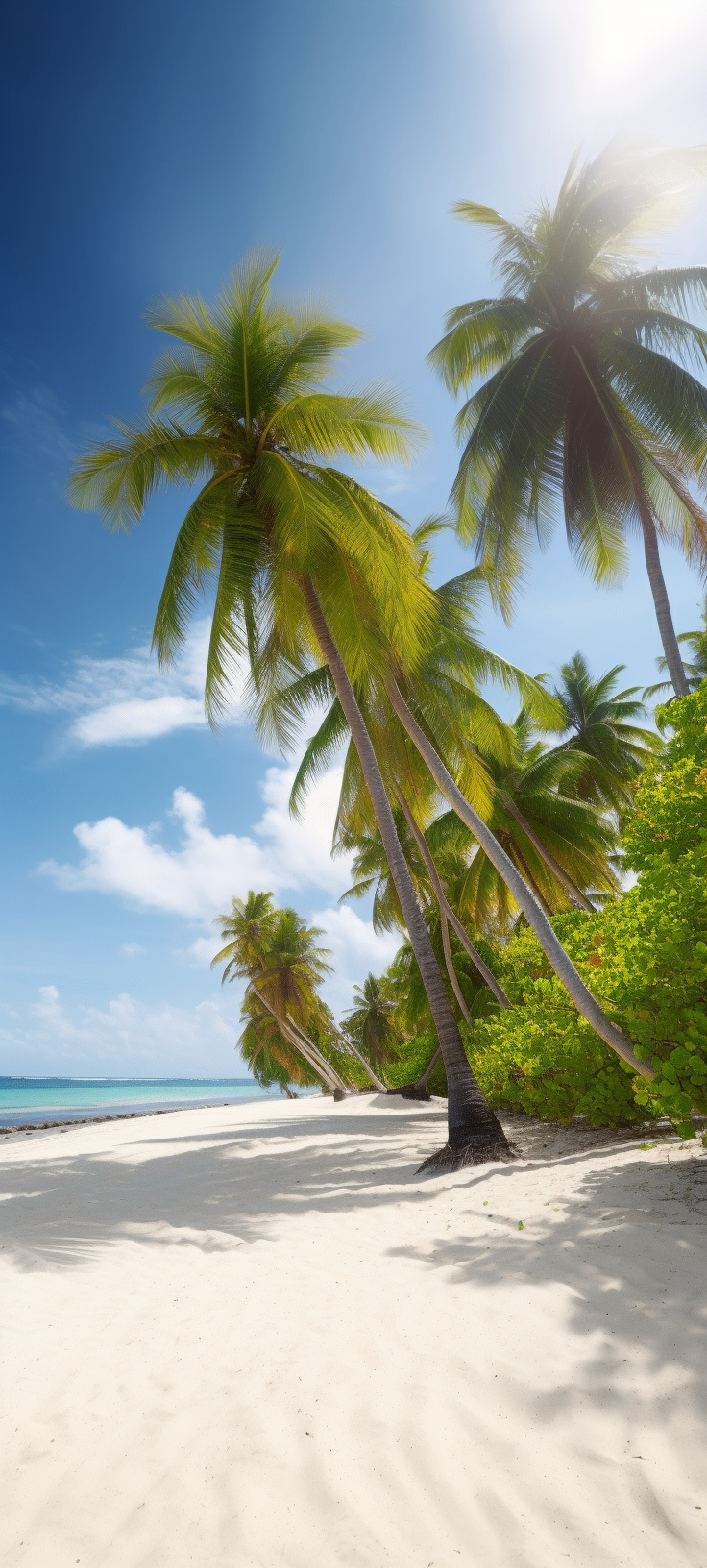 Perfect, much more better!
It's best to use simple images for phone wallpapers. You can use a text like 'beach with palm trees' to make a peaceful beach background, like in the examples from above.
Enough talking, let's jump into a few examples of iPhone wallpaper.
Abstract and Minimalist Designs HD Wallpaper
If you like simple and clean styles, you can use Midjourney to make abstract and minimalist wallpapers.
You can use prompts like 'Kabalist Wallpaper' to make cool wallpapers.
imagine prompt: Kabalist Wallpaper --ar 9:20 --v 5.0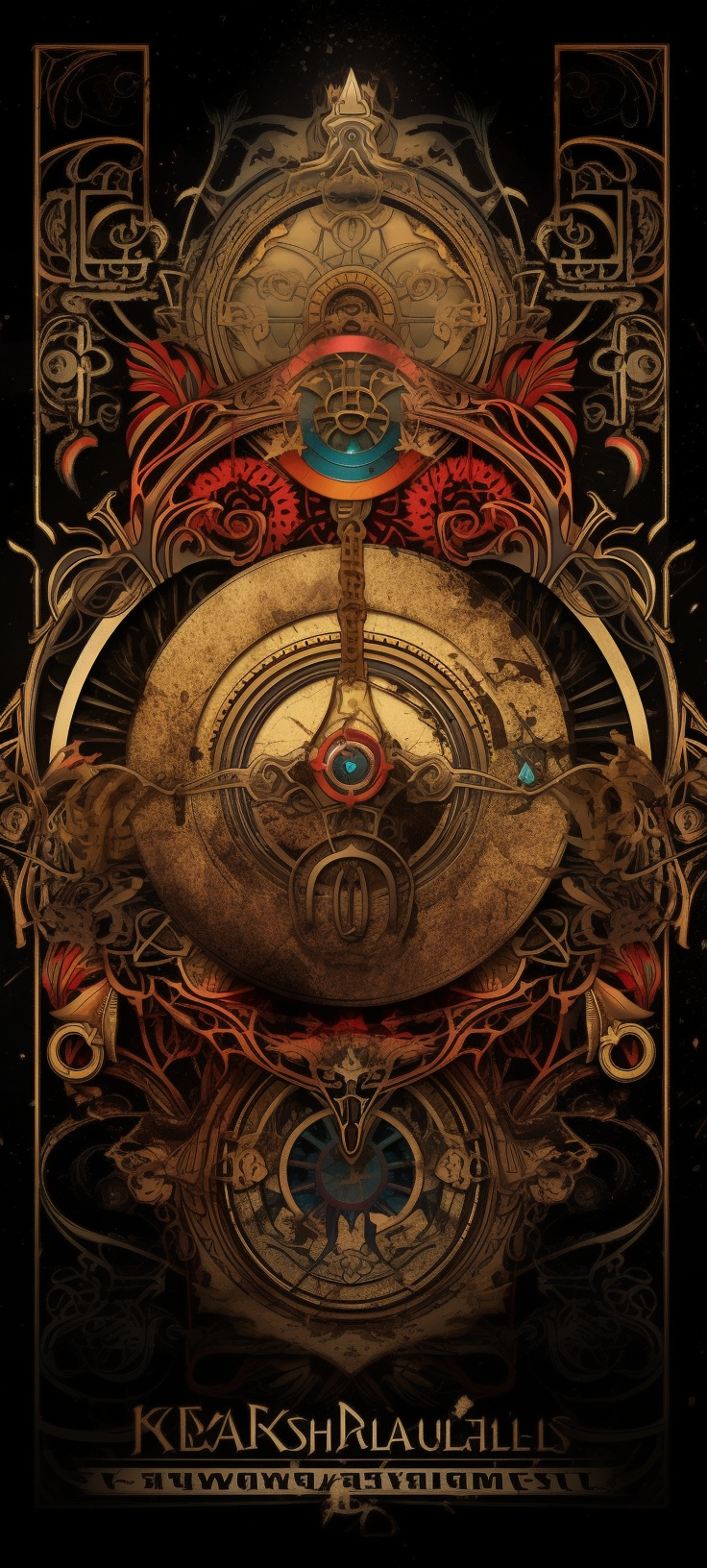 The 'Japanese Apricot flower wallpaper' is a good example of a simple design. It has a pink zen style with pretty lighting, lamps, and flowers.
/imagine prompt: Japanese Apricot flower wallpaper --ar 9:20 --v 5.0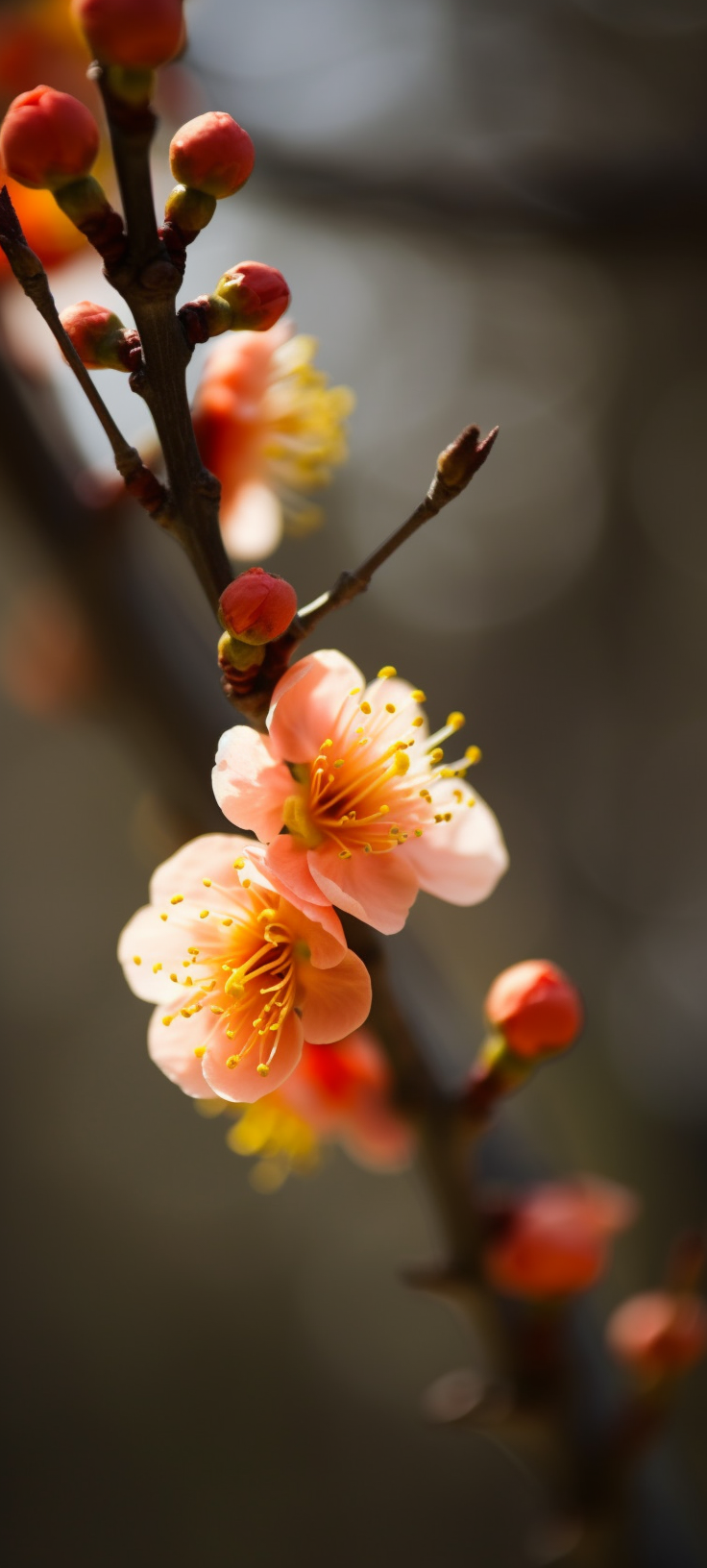 Sometimes I can't believe that AI can generate such amazing images.
Remember to play with colors and light to make a wallpaper style that you like.
Nature and Scenery Backgrounds Phone Wallpaper
Nature scenes and scenery backgrounds are always a popular choice for smartphone wallpapers, and Midjourney can help you generate stunning, hyper-realistic designs in this category.
Some examples of available design categories include 'Hyper Detailed Flowers', 'Jellyfish Wallpaper', or 'Tiger Wallpaper'.
/imagine prompt: Jellyfish Wallpaper --ar 9:20 --v 5.0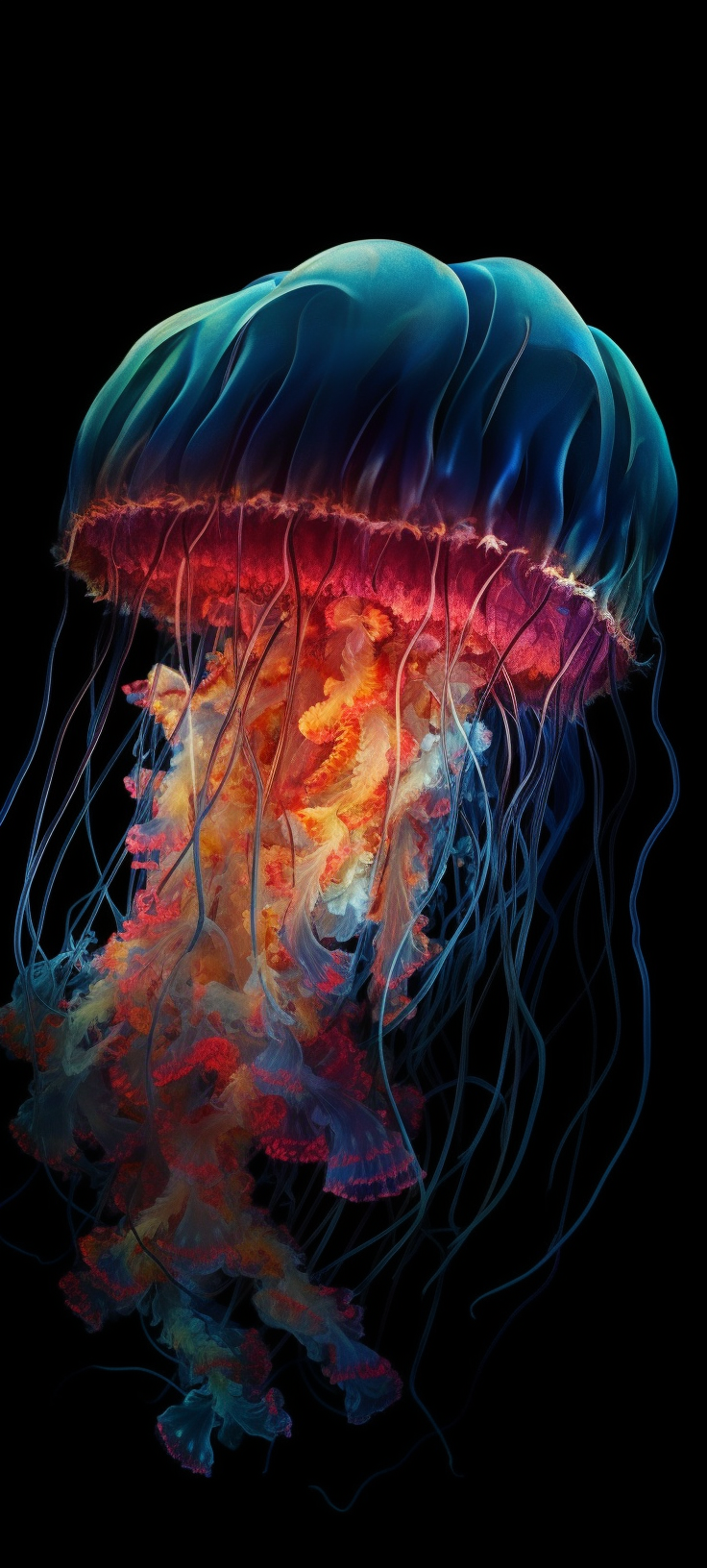 I must say, these jellyfish wallpapers are crazy 🤯!
Let your creativity run wild and craft a collection of nature-inspired wallpapers that bring to mind the beauty and inspiration of the outdoors to your iPhone screen.
Pop Culture and Artistic Styles Wallpaper
Are you a fan of movies, famous characters, or renowned artists? With Midjourney, you can incorporate your favorite pop culture and artistic styles into the canvas for your iPhone wallpapers.
You can apply a particular artist's style to your phone wallpaper canvas, creating a unique piece of art for your phone.
For instance, you could create a 'Spiderman wallpaper' in the style of 'Tomasz Alen Kopera', featuring dark teal, black and light orange.
/imagine prompt: Spiderman wallpaper, Tomasz Alen Kopera, dark teal, black and light orange --ar 9:20 --v 5.0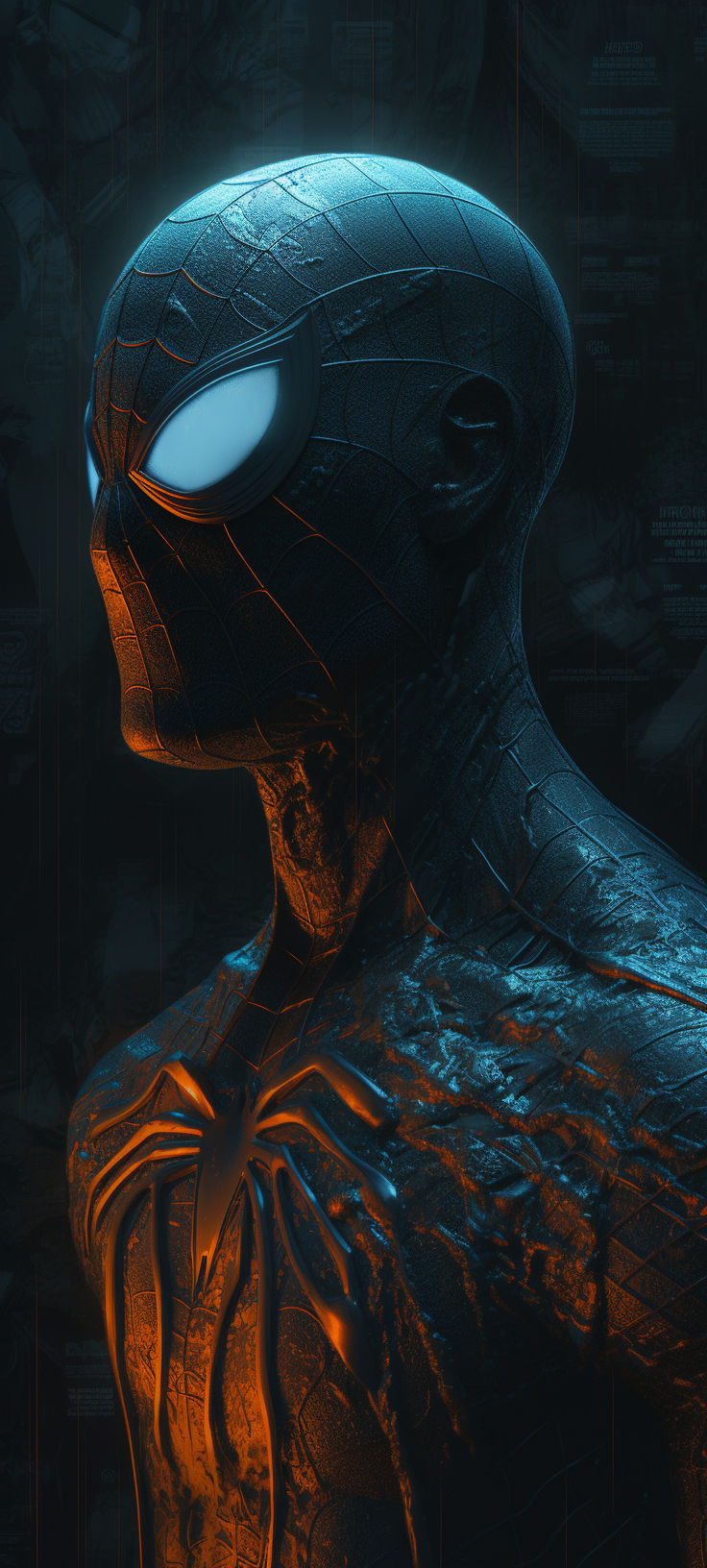 Don't be afraid to experiment and create a masterpiece that is original and reflects your personal taste and vision.
Enhancing Image Quality: Upscaling and Resolution
To make sure your wallpaper looks great on your iPhone, you need to focus on picture quality.
Making the picture larger, or 'upscaling', is a key step in making high-quality wallpapers. This makes sure the wallpapers look good on any device.
Midjourney AI lets you make your chosen image bigger, using options like U1, U2, U3, or U4.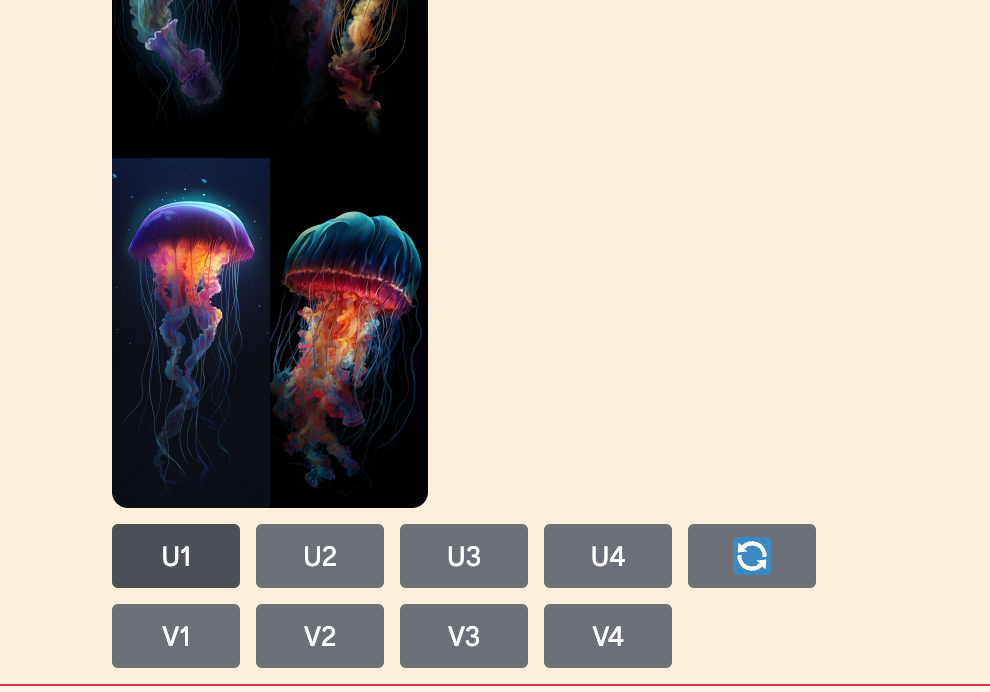 If you're not satisfied with the results, click on V1, V2, V3 or V4 to generate more variations.
How to increase the midjourney image quality?
To increase the quality of upscale wallpaper, use free AI upscale tools like these - Bigjpg, Gigapixel AI, and Let's Enhance.
I personally use the Runway upscale image tool, as I'm a paid user.
In Conclusion
We've had a fun time exploring wallpapers with Midjourney, figuring out our iPhone's screen size, and experimenting with trying out different looks and themes.
By making your own wallpaper collection and making the original pictures look better by changing size and resolution, you can make the perfect iPhone wallpapers that show off your style.
Now, it's your turn to get creative and make your iPhone's home screen look exactly how you want!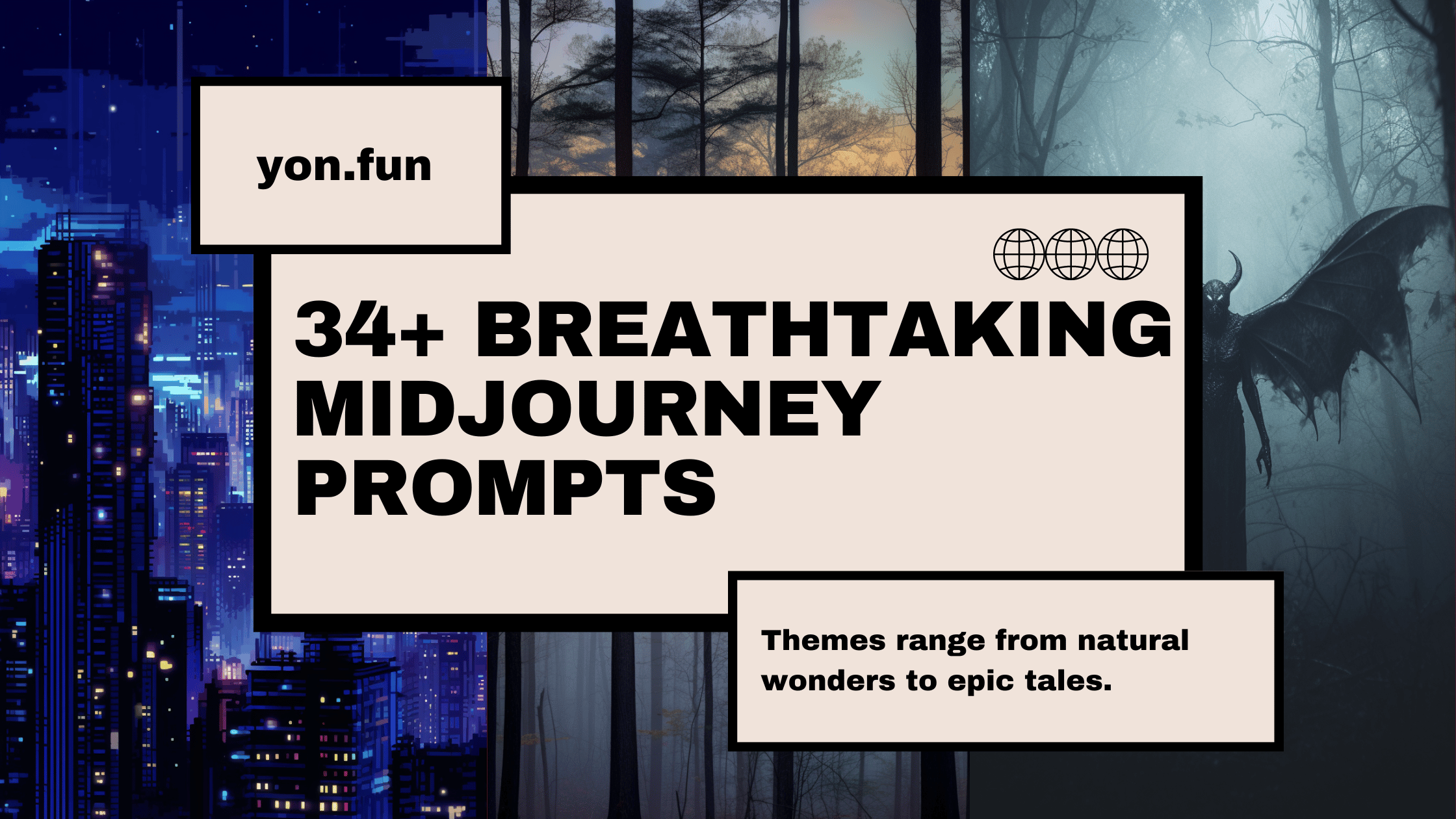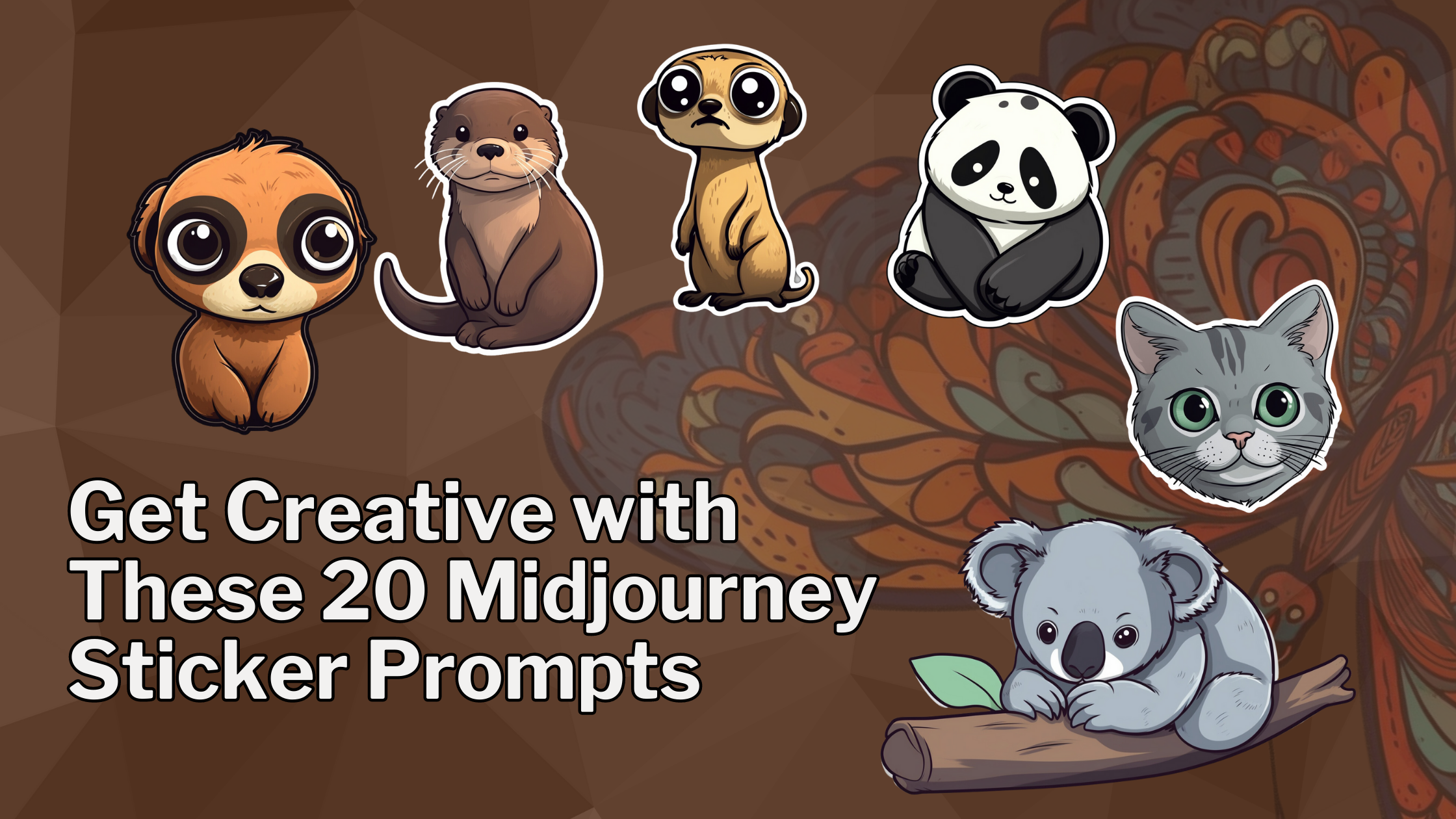 Frequently Asked Questions
Can Midjourney make wallpapers?
Yes, it can! You can generate any images with Midjourney ai, including wallpapers.
What is the aspect ratio for mobile wallpaper in Midjourney?
MidJourney mobile wallpaper has an aspect ratio of 9:16, you can specify the aspect ratio by adding "–ar" followed by your desired ratio.
How do you resize a picture to fit iPhone wallpaper?
To resize an image to fit as an iPhone wallpaper, select the picture you want to resize from your phone or camera roll, tap the Resize button in the Settings app, enter the new dimensions, and save the changes.
For further adjustments, use two fingers to pinch in or out to adjust the zoom level when setting the wallpaper.
Can Midjourney create wallpapers with different themes and styles?
Yes, Midjourney can create wallpapers with different themes and styles, including abstract, fantasy, minimalist, nature, landscape scenery, and many more.
These wallpapers can be used to customize the look of any device, from smartphones and tablets to laptops and desktops.